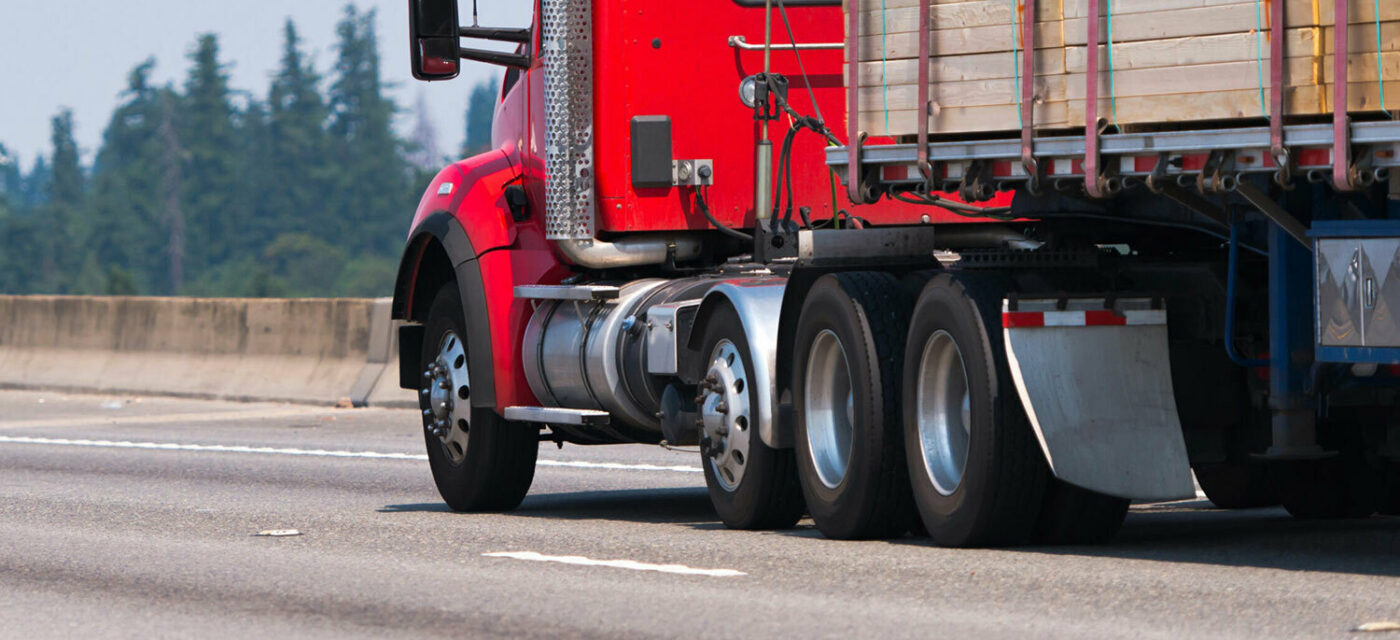 New York Steerable Lift Axle Regulation
Although it had been on people's radar for a while, beginning on January 1 of this year fleet owners and operators in New York were greeted with DLN#14-01. This new regulation requires truck model years 2005 and older operating under the Divisible Load permits to meet the following requirements:
All vehicles that have a lift axle must be retrofitted with a steerable lift axle.
The air pressure control valve for the lift axle needs to be located outside of the cab, and past the reach of occupants of the cab while the vehicle is in motion.
All axles other than the steerable lift axles must be equipped with two tires on each side of the axles for a total of 4 tires on the axle.
The weight of any grouping of two or more axles is distributed such that no axle in the grouping carries less than 80% of any other axle in the grouping.
The law is designed to move away from special permits for heavy haul four axle trucks, as well as to spread the weight more evenly over the distance of the truck. Fleet owners and operators need to either comply with this new regulation in New York, or haul less weight (and make less revenue per load).
20K Steerable Lift Axles Ship Fast, Install Even Faster
A 20k steerable lift axle will be required to comply with the axle requirement in New York and the lift suspension needs to carry at least 80% of any axle in the group of three and to get the max capacity on the track. Time is of the essence for those out of compliance and our industry best 5-day average lead time and extensive network of dealers make Link an ideal resource for those who still need to retrofit their trucks. Not only do our 20K steerable lift axles ship fast, they also install quickly and have the widest range of ride heights to fit all frame widths.
If you have any questions about our self-steer lift axles or what model best fits your truck, please let us know. Our team will be happy to help answer your questions and put you in touch with a dealer near you.
Blog Author
Tom Perez
North American Field Sales Manager