The Future of Heavy-Duty Suspensions
At Link, being driven to outperform is in our DNA. Designed with the future of high-tech vehicles in mind, our Road Optimized Innovations (ROI) platform is taking cab suspensions and height controls to new heights. The ROI line of suspensions and SmartValve combines advanced engineering with sophisticated technology and propriety algorithms to create intelligent suspensions that provide a better ride, increased productivity, and more protection of valuable equipment.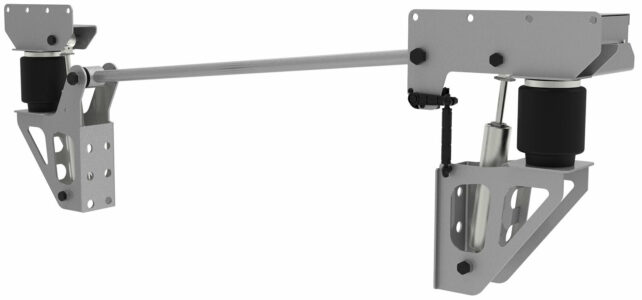 ROI Cabmate®
The future of cab suspensions begins with the ROI Cabmate. After years of research and engineering innovation, Link has developed the ROI Cabmate featuring Road Optimized Innovations (ROI) technology. ROI Cabmate is a revolutionary cab air suspension system engineered to deliver a better ride regardless of road surfaces. The intelligent system uses electronically controlled components to maximize ride comfort and stability.
View Product Details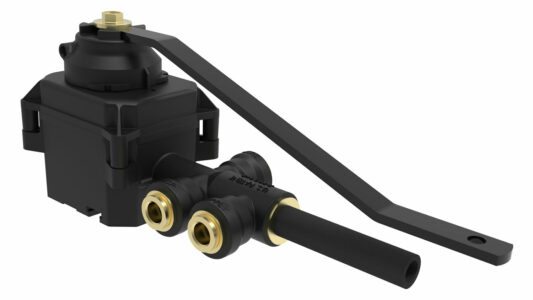 SmartValve®
Link's SmartValve is the first of its kind, an all-in-one electronic height control, eliminating the need for separate components that make up other electronic systems, reducing cost, preventing injuries, and saving fuel.
View Product Details