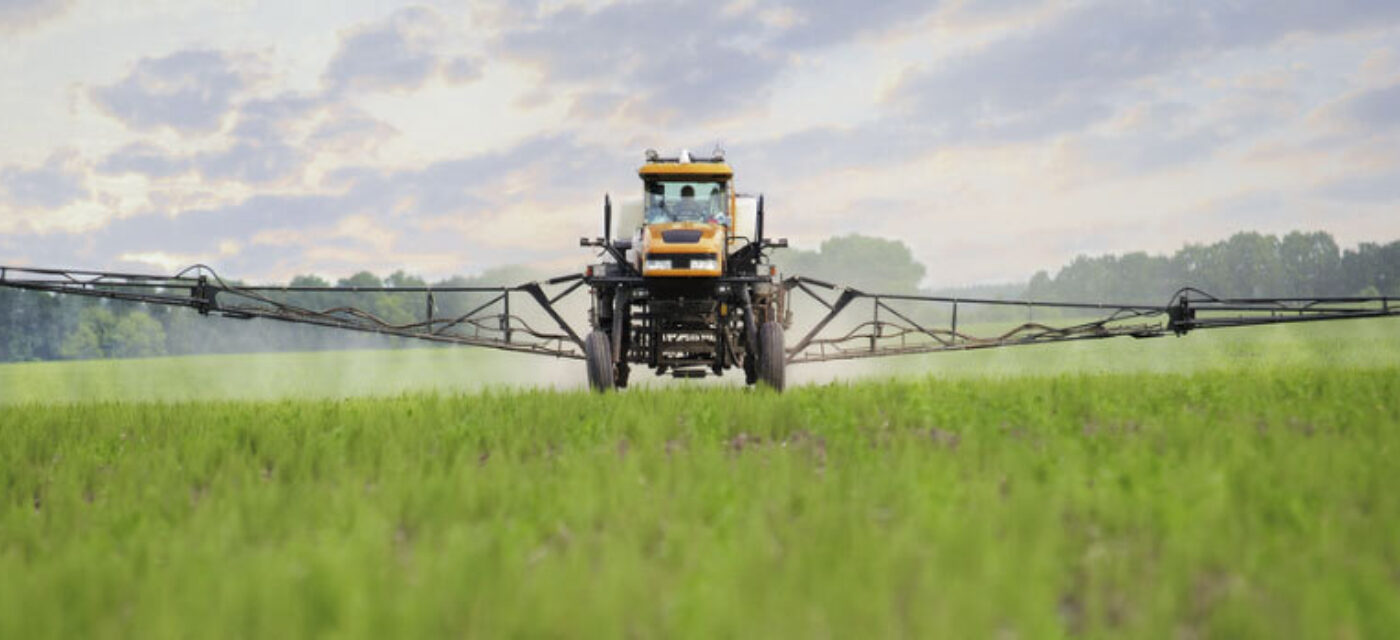 Customizing Cab Suspensions for Agriculture Equipment
Link has a 35-year history developing cab suspensions for a wide variety of trucking and vocational markets. With so much experience working with heavy-duty vehicles, a natural fit for our cab suspensions was the agricultural industry, where we're positioned to address the unique demands of farmers and ag machinery OEMs. In the coming weeks, farmers across the Midwest will begin prepping their fields, and many of them will be enjoying a smooth ride due to a Link cab suspension.
For the past 20+ years, Link has partnered with Ag OEMs to provide cab suspensions for application sprayers. These sprayers travel at high speeds (relatively speaking) across rough and uneven terrain. With a well-designed Link cab suspension, farmers experience reduced pounding when applying herbicides to their fields - enabling them to perform at a higher level.
Collaborative Engineering for AGCO Application Sprayer
One of these OEMs is AGCO - a global leader in agricultural machinery. When we first began working with them, they were seeking a more effective and economical cab suspension for their RoGator and TerraGator self-propelled sprayers. Passenger comfort and the ability to allow for significant frame twist without inhibiting performance were extremely important. Because the cab components are very difficult to get to once the vehicle is assembled, extremely robust and durable components were necessary. And because of the chemicals being sprayed, the painted parts of the cab suspension needed to be able to resist corrosion.
Link was able to overcome these challenges due to our process that includes:
Initial Design & Analysis
Lab Testing & Data Collection
Validation, Integration & On-Site Testing
Based on our experience serving large trucking OEMS, we were able to provide testing and analysis capabilities, and a cost-effective custom cab solution for the agriculture market where many companies with premium solutions were not. Our in-house paint facility ensures our suspensions meet AGCO's rigorous agricultural paint standards to help slow the damaging effects of weather and chemical forces – a critical factor used by AGCO when evaluating their suppliers.
Driven to Outperform with Ongoing Support
We continue to collaborate with our Ag cab suspension customers to incorporate product improvements that meet the demanding needs of farmers and the agriculture equipment industry. We are also developing non-cab products for several ag machinery manufacturers who see the value in our experience with heavy-duty vehicle applications, the durability of our cab suspensions, and our testing and in-house paint facilities.

Blog Author
Michael Hof
Retired Vice President of Business Development