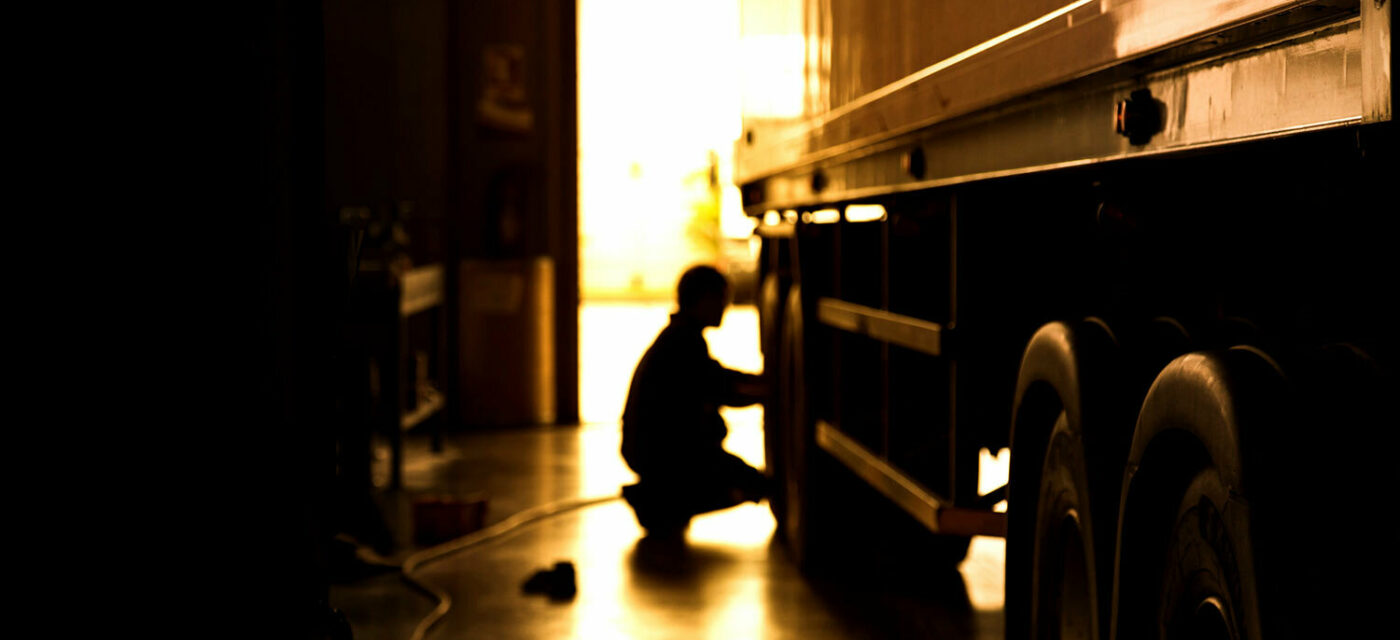 Improve Tire Life And Fuel Efficiency With Cat's Eye
As we head into the new year, drivers and fleet owners are analyzing expenses and looking for opportunities to cut costs and operate more efficiently. Three of the biggest expenses they face are insurance, fuel and tires. While we can't help with insurance premiums, installing the Cat's Eye tire pressure monitoring system helps improve fuel efficiency and improve tire life. With an expected ROI of 3-6 months, installing one now can help take pressure off your budget in 2018.
Designed for any vehicle that runs dual wheel combinations with a 60 PSI rating or higher (from personal RVs to one-ton and Class 8 trucks), the Cat's Eye not only lets drivers know with just a glance if tires are properly inflated, it equalizes tire pressure between the duals, eliminating drag.
While it can be easy to underestimate the ability of tire drag to be a drag on your budget, the costs quickly add up. For example, if one tire is running at 100 PSI and the other is running at 90, our calculations show the lower-pressured tire will be dragged 13 feet every mile. For a 1,000-mile trip, that's roughly 2.5 miles of tire drag, significantly reducing MPG and prematurely wearing the tire. Replacing tires once a year instead of twice would be a significant savings to any fleet's budget. And of course, drag increases the chance of a blow out, throwing the driver off schedule and resulting in late deliveries.
Not all Tire Pressure Monitoring Systems Work the Same

Not all tire pressure monitoring systems on the market are created equal. One of the most important features must be an easy-to-read gauge, allowing the driver to know with just a glance if the duals are inflated properly. Some displays collect dirt and grime and quickly become hard to read. The rounded dome design of Cat's Eye remains easily visible after many miles on the road. And while in-cab monitoring systems provide notification if a tire's pressure is low, they do not equalize pressure between the duals.
Save Time, Save Money – It's Just Good Business

Fleet owners appreciate Cat's Eye because it reduces fuel and tire expenses. Drivers like it because they can spend a few minutes walking around the truck to check tire pressure, rather than taking a half-hour to do a proper manual inspection. On average our customers see an ROI of 3-6 months. Click here to find our calculator and determine how good Cat's Eye can be for your business.
Blog Author
Jimmy Winslett
Field Sales Manager & Strategic Accounts