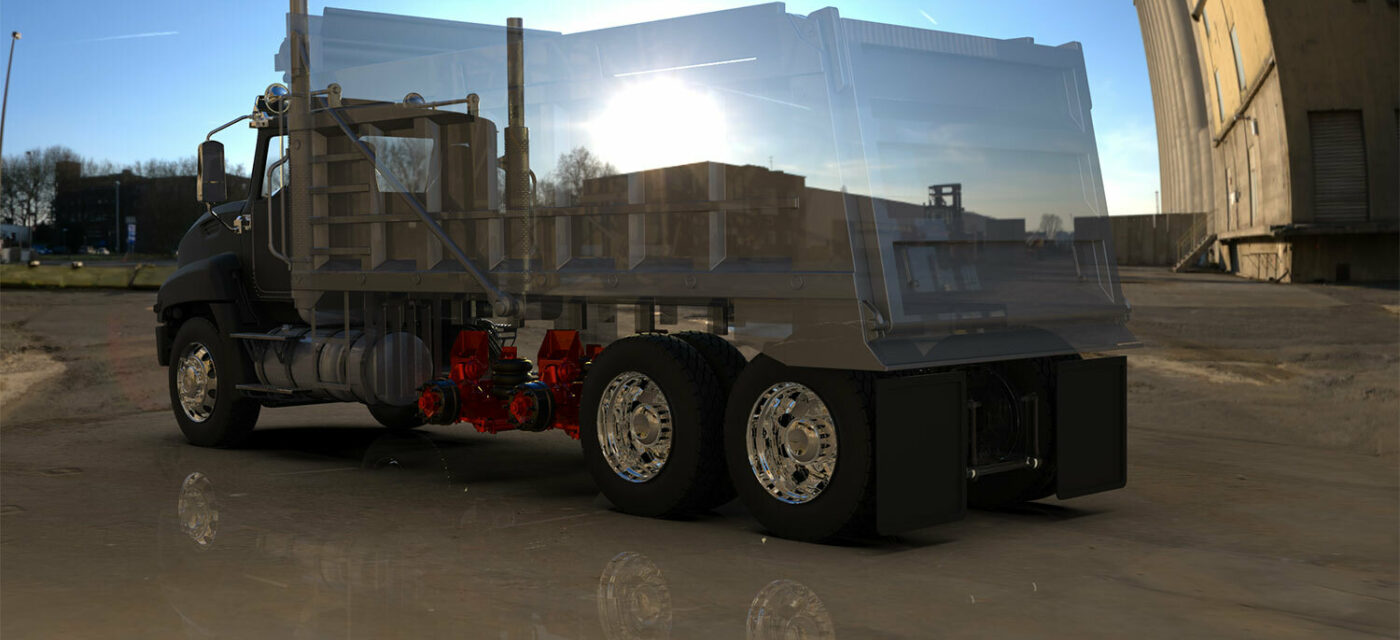 NTEA Work Truck Show 2018
Each year, Link Manufacturing connects with customers and explores industry trends at the NTEA Work Truck Show. This year's conference was exceptional, with a record-setting crowd of 13,570 industry professionals roaming the floor of the Indiana Convention Center in Indianapolis. The Work Truck Show showcases the latest and most innovative commercial vehicles, equipment and solutions the industry has to offer, across all weight classes and applications.
Link Auxiliary Suspensions with Swift Mount Brackets
Along with the Link Swivel Ramp, Link showcased our line of newly-redesigned Self-Steer Link Auxiliary Suspensions with Swift Mount brackets. Engineered to Link's exacting standards for reliability and durability, the feedback we received on the new line from current and prospective customers was overwhelmingly positive. The Swift Mount brackets, featuring patented interchangeable ride height brackets, allows for 50-70% faster installation. There was also tremendous interest in the integrated air kit, which showcased our commitment to outperform by innovating in areas where others aren't. The air kit and mounting brackets combine to reduce overall installation time by three to five hours. That's a significant time savings that directly translates to a cost savings. When you add up the hourly labor rate in a shop, the customers we spoke with at the Work Truck Show quickly understood the benefits this brings to their bottom line.
The Buzz of Air Disc Brakes
A notable trend that came up in multiple conversations throughout the show were air disc brakes, which continue to gain in popularity. While some companies have had them on products for a few years, the technology is becoming more mainstream amongst work truck manufacturers. Air disc brakes will be available on the new 13.5K Self-Steer Link Auxiliary Suspension in the near future. That, along with Link's industry leading lead times created a noteworthy buzz at the show.
We're already looking forward to next year's NTEA Work Truck Show, scheduled for March 5-8, 2019, once again in Indianapolis. In the meantime, if you would like to learn more about our new line of Self-Steer Link Auxiliary Suspensions with Swift Mount brackets, reach out to me here.
Blog Author
Tom Perez
North American Field Sales Manager