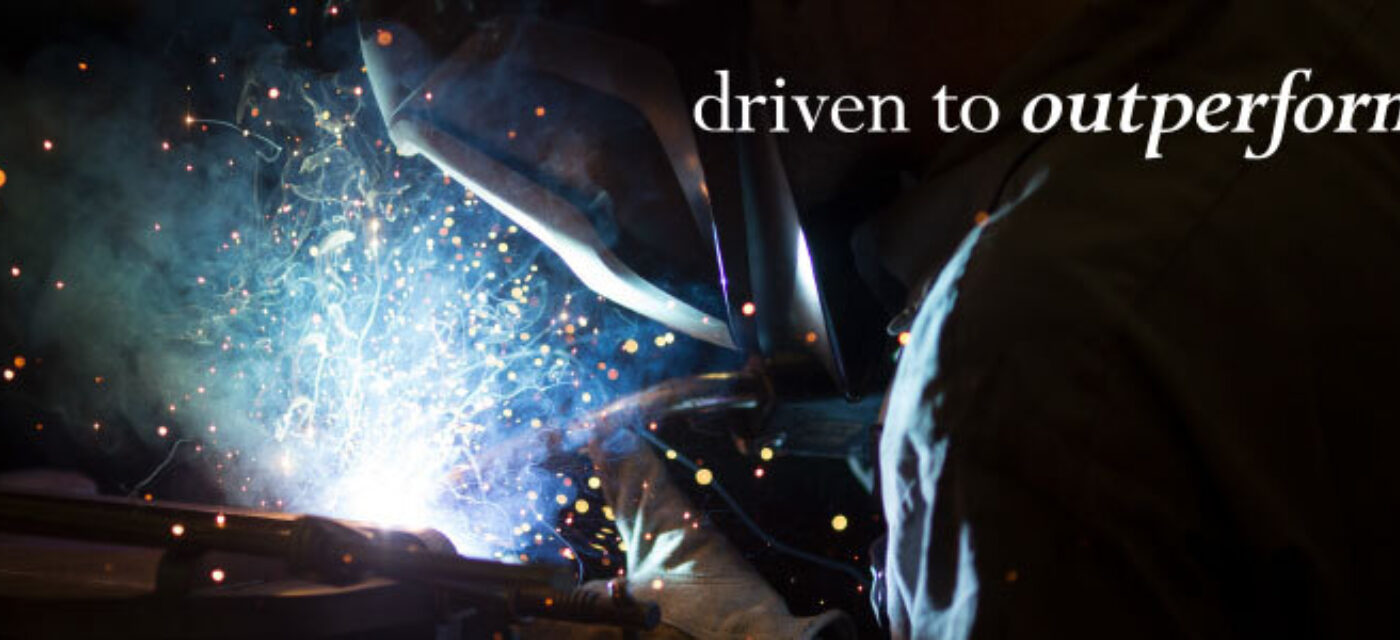 Link's Values Reliability, Collaboration, and Responsiveness
At Link Manufacturing, we believe doing the right thing in every situation always pays off. It's what creates long lasting relationships, which are the cornerstone of success, for Link and our business partners. Throughout Link's long history we have been guided by two principals: trustworthiness and dependability. These principals have always been part of our DNA and is what drives us to outperform for our coworkers and our customers. Today, we define these guiding principles as three core values: Reliability, Collaboration, and Responsive.
What's unique about Link's values is they weren't created in isolation around a conference table – they stem from what our customers have told us they regard as most important about working with Link. We incorporate these values into everything we do, every day. Keeping them top of mind while we work is our secret to outperforming.
Reliability
To us reliability means when we say we're going to do something, you can trust we will. One important expression of that is our focus on on-time delivery, which for years has consistently exceeded 99.7% across all products, customers and markets. This surpasses the delivery rates of highly regarded shipping services, including UPS and FedEx.
We take reliability so seriously that any late shipment is communicated to the highest levels of leadership and steps are taken to ensure it doesn't happen again.
Collaboration
Customers have grown to expect our collaborative engineering methodology, it is just one example of how collaboration drives our business practices. We take great pride in working with customers to develop products that are specially engineered to meet their unique needs. Enhancing the value of their vehicles and equipment is what we've built our reputation on and why Link products are sought-after. Everyone at Link understand this and takes extra care to collaborate with customers and internal teams to provide the best products and service possible.
Responsive
Being responsive allows us to remain efficient, particularly when challenges arise. Link is not perfect, but we are proud of how we respond to challenges to make things right. For example, I recall a time when a defect escaped that impacted an OEM's operations. Employees volunteered to travel to the customer's site that day and went the extra mile by remaining there for several days (including the weekend) to resolve the issue. They also decided to stay a few extra days after issues were remedied as a precautionary measure. While this was an isolated incident, the responsiveness of the Link employees was not. It's our way of life. From on-site visits to answering the phone promptly, to the Chat feature on our website, you can always reach someone at Link.
Link's Values Will Serve Us Long Term
Because Link customers helped us define our values, we know they genuinely reflect our way of doing business. Looking forward, we will continue to make strategic investments in product development, testing and business tools that enable our people to develop better products, improve collaboration, and offer even greater responsiveness than our customers have come to expect from Link. We intend to earn the right to use our Driven to Outperform positioning every day. Keeping these values at the forefront of our operations will help us do that.
Blog Author
Jim Huls
President