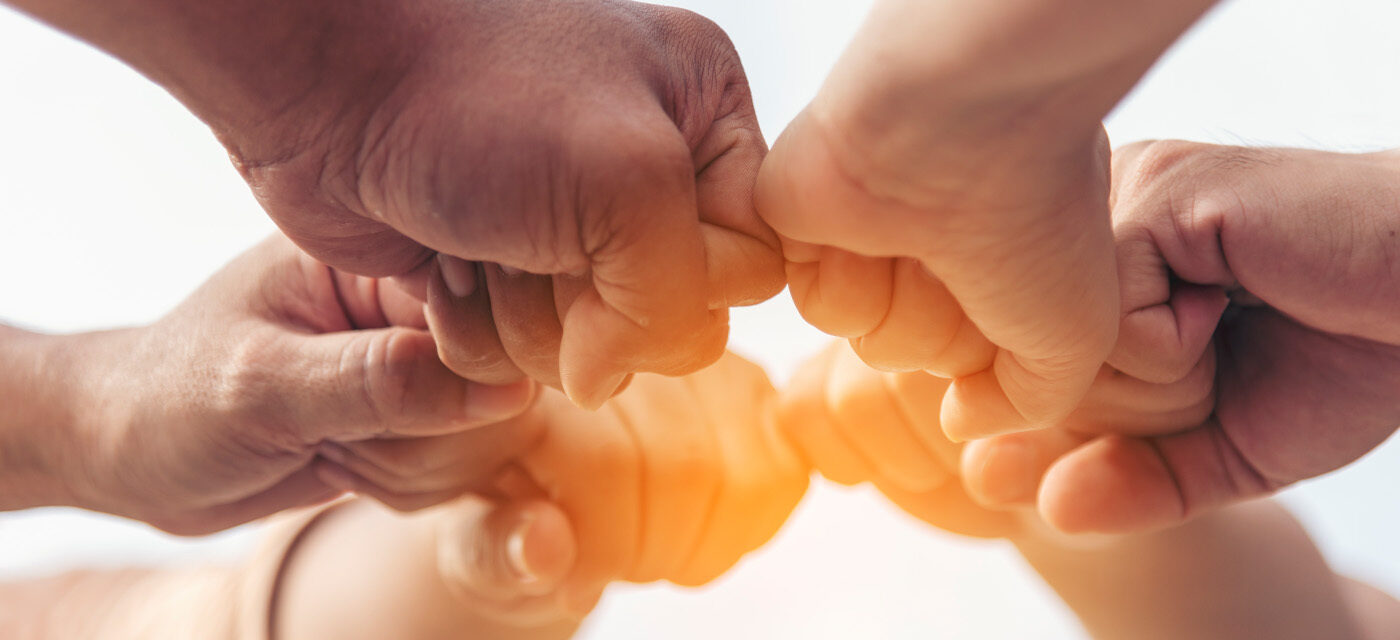 Values that Drive a Healthy Organization
On the surface, Link is a manufacturing company that specializes in developing and producing commercial vehicle suspensions, suspension controls and specialty products that aid in increasing durability, efficiency and safety in the transportation industry. Individuals who buy, install and use our products are familiar with our product quality, our superior service and support, and our on-time delivery to every customer. What these individuals might not be familiar with are Link's values behind those results. It's our company's servanthood, respect, reliability, integrity, and unity that drive Link's success.
Exemplify Servanthood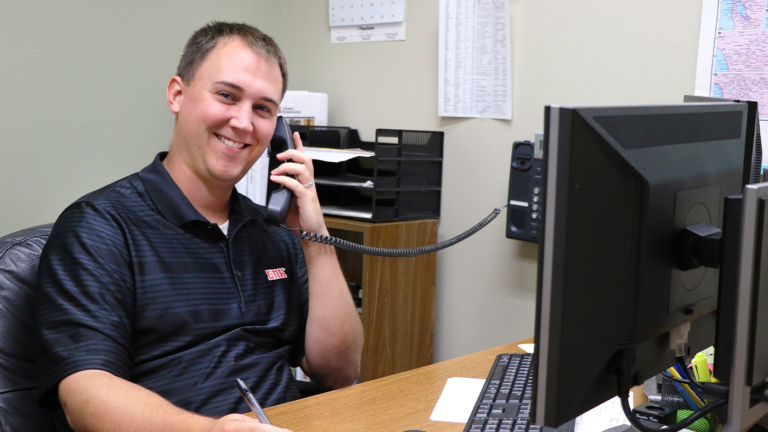 The definition of Servanthood according to Merriam-Webster is "one who serves others". Link references this value two-fold. As a business, we strive to be servant leaders to the industry. Our leaders, engineers, sales team and customer service representatives put the needs of our customers and the industry in the forefront of our business decisions, product development and customer service. We work with our customers to develop solutions that will best serve their business. When problems arise, our dedicated customer service staff work hand in hand until a solution is found. Link is dedicated to serving our customers, because improving the safety, comfort and well-being of drivers is what we were founded on, and what we still strive to do today.
While we focus on serving our customers, our leaders also put an emphasis on serving our employees. Employees who feel valued and cared for will often put the same care and value back into their work, resulting in higher quality products and better service for our customers. Therefore, Link's leadership is transparent about the direction they're leading the company in. Business decisions are made with the interest of continuing to provide high-quality jobs with high-quality benefits for all employees.
Demonstrate Respect for People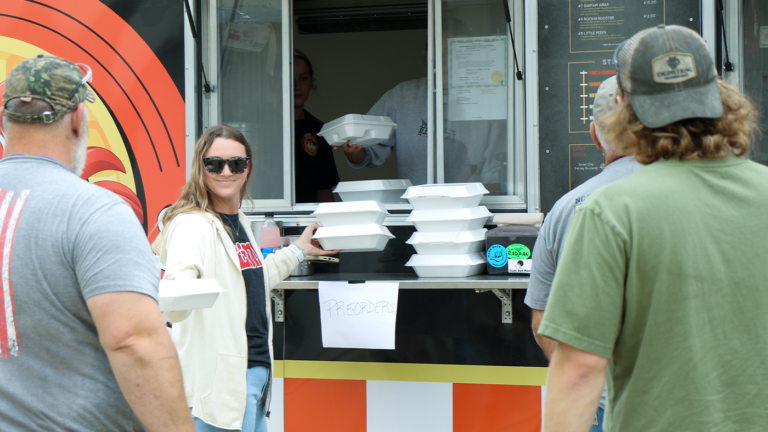 Link's people are the heart of the company. It's their hard work, dedication and drive that produce the high-quality products and service that Link is known for. This is why we hold such high value for every employee. Every person at Link is encouraged to work hard and grow. Link helps individuals nurture their skills and strive to reach their full potential by providing training, courses and tuition assistance. Everyone has room to grow, so Link helps them do just that.
High-quality performance does not go unnoticed or unrecognized at Link. Celebrations for hard work can often be found in the breakrooms in the form of food parties. Quarterly All Staff meetings are supplied with catered lunches to reward employees for their hard work. It's not uncommon for leadership to bring in food trucks to help employees celebrate holidays and as a bonus for performance. Employees are also encouraged to volunteer throughout the year with provided opportunities within the community and financial drives for local organizations. Link encourages individuals to invest back in the community, because the community has invested in Link.
Set the Standard for Reliability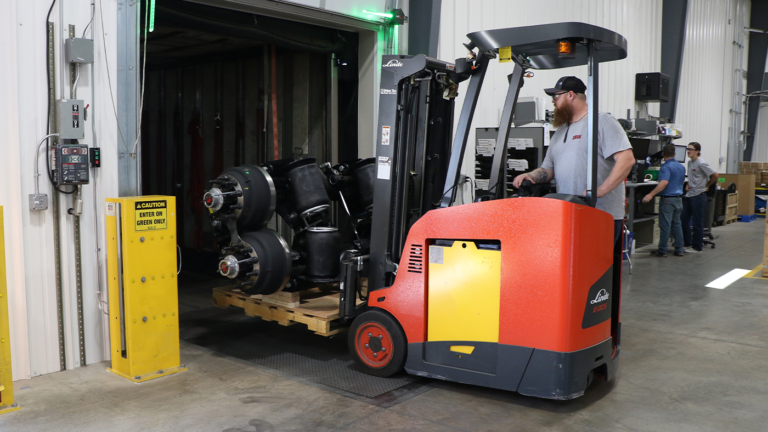 Time and time again, Link has proven its reliability. We pride ourselves on setting the industry standard for quality and on-time shipping. Over the years, Link has been rewarded for our reliability as a supplier. Our customers and partners know our quality and expect nothing less. Link employees consistently strive to outperform even their highest expectations so they know they'll receive industry-best experiences every time they work with us.
The expectations of our customers drives our employees to hold one another to perform their best. Our expectations are high, but our results are even higher. It's because our employees are driven to perform at their best that Link performs at its best. By encouraging all of Link's employees to set their standard for reliability, they all set Link's, and the industry's, standard.
Do the Right Thing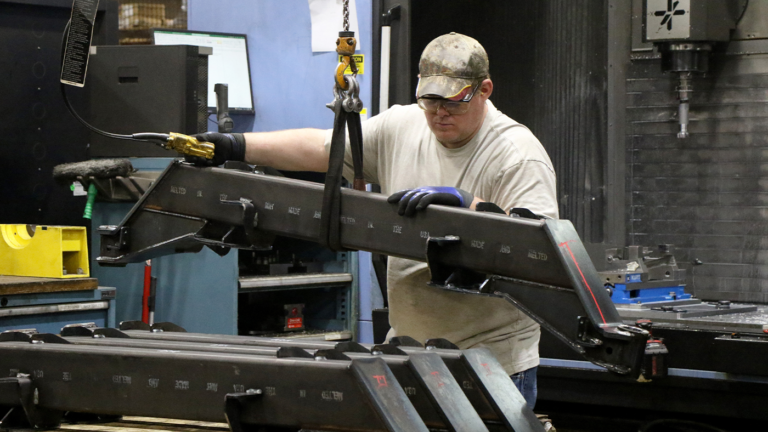 Link is rooted in Midwest ethics and morals. While our company culture has grown and changed over the years, the fact that our leaders and employees will never compromise the integrity of our products, people or reputation has stood the test of time. Link's leadership is dedicated to making decisions that make Link a really healthy organization that is great to work for, do business with and to own. Both customers and employees can rest assured that our products will always be made to the highest quality and our employees will always have the best interests of our customers and industry in mind. We take pride in our reputation, and we'll continue to preserve it through business decisions that reinforce the integrity of our products and people.
Be One Team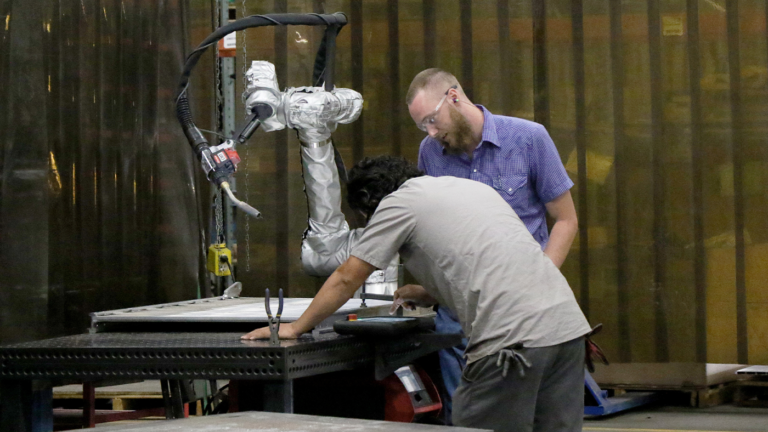 Behind every Link product is a team of employees dedicated to making a difference for truck drivers and transport industry employees across North America. From the engineers who conceptualize the product, to the manufacturing engineers who figure out how to build the product, to the purchasing team who sources the parts, to the manufacturing team who builds and assembles the product, to the marketing team who markets the product, to the sales team who sells the product and ultimately to the customer service and inside sales team who help customers answer questions about the product, hundreds of people take part in the production and sale of each item sold by Link.
Beyond the people involved in the production and sale, there are many more people who are crucial to Link's success as a company; our accounting team who makes sure our financials are in order, our IT team who keeps our technology up and running, our maintenance team who ensures our machines and grounds are cared for, and our HR team who on-boards and watches over the members of the Link team. Over 250 individuals come together every day to bring Link and its products to life. Every person has unique skills, knowledge and experience that help us to outperform each and every day. The diversity of our team strengthens us. At the end of the day, our great colleagues are what make Link stand out from the rest. Together we are all Link strong.
Unified Values
It's Link's shared values that guide every employee's decision-making and relationships so that the conduct of our business meets our moral, ethical and business expectations. We consistently strive to display the servanthood, respect, reliability, integrity, and unity that makes Link great. Link is proud of its employees and the culture they've created together. Link's leadership is devoted to continuously nourishing and encouraging the use of these values in every aspect of the company. It's when we all come together with these values that we are Driven to Outperform.
Blog Author
Stephanie Regnerus
Senior Human Resources Manager