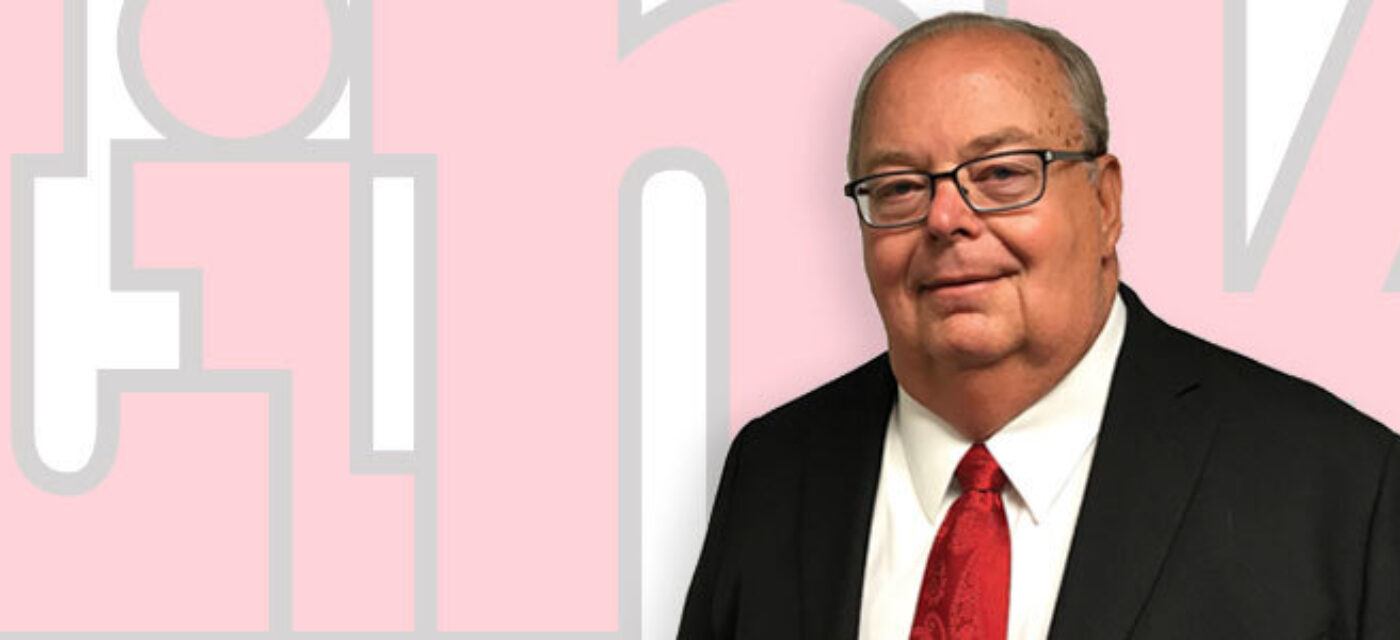 A Look Back At 30 Years With Link
The end of 2017 caps my 30-year career at Link Manufacturing as President and CEO. I feel incredibly honored and fortunate to have served such an exemplary company, comprised of some of the best people anyone could ask to work with. As I approach the end of my time with this great company, I find myself reflecting about where we've come from and the terrific people who have helped make greatness happen at Link.
Over the years there have been lots of memories—some challenging and many great. It's tough to reflect consistently given the plethora of stories. But these are a few of the stories that will resonate with me for years to come.
Icebreakers at My First Link Christmas Party
One of my lasting memories is the first Link Christmas party I attended. I had been on the job less than 3 months, shipments were almost non-existent, and we had just laid off about half of the production staff (my predecessor had over-estimated demand). About 20 of us celebrated the season in the basement of the Pizza Ranch in Orange City. I was still learning names and faces and the entertainment was a 5-minute, black and white film about a gentleman using a pay-toilet in Britain. We had a good laugh over it which helped break the tension.
After the movie we took turns introducing ourselves, discussing what we did at Link and sharing personal information to get to know one-another. I was moved by the comments of employees who had just survived a staff cut when business was soft. They were able to talk about how much they liked their job and how much they believed in the future of Link. It was an inspiring evening that set the foundation for the remainder of my career.
Notable Outings
Another notable memory was when I took a trip to Kenworth in 1987 to make a formal pitch for our first standard equipment position on their K 100-E cabover. Preparation and convincing ourselves we needed to offer aggressive pricing to get the deal was a lot of work. Just the chance to make this shot at a major production position with a top brand OEM was wild for our little company. About six weeks later we received a letter from Kenworth accepting our proposal. That presentation and resulting letter was a game changer for us, and a moment in Link's history that I will never forget.
Another lasting memory came in the early 90's when we took the entire Link team and their spouses to Minneapolis for a weekend. We took in a ball game, a dinner theater, and taught a few Hollanders how to gamble on horses. It was a great time. In fact, I think our theme of the weekend was "Ain't it great?!"
Notable Accomplishments
In my time with Link, we have grown from 20 to more than 200 employees. In 2008 we celebrated our one millionth shipment of Cabmate®. The list of noteworthy accomplishments goes on with quality certifications, new accounts, building expansions and new, exciting equipment.
But my best memories, however, are not the accomplishments—they're the people. I have had the opportunity to work with some amazing people; from each person who plays a vital role on the Link team to customers, suppliers, dealers and more. This is more than most can ask from a 30-plus-year career. So, thank you to everyone who makes Link the great company that it is. Be safe and keep paying attention to the details.
Blog Author
Denny Michels
Retired Company President