How Velocity at Link Impacts Our Customer Experience
For several decades, companies all over the world have been studying and attempting to mimic the success of the greatest business strategy that drives creativity and innovation – the Toyota Production System, or Lean Manufacturing. Not everyone has been enamored with success in this endeavor primarily because a Lean Journey takes a long term commitment of being willing to intentionally examine and challenge oneself, to relentless pursuit of waste in any process, and to learn from failure.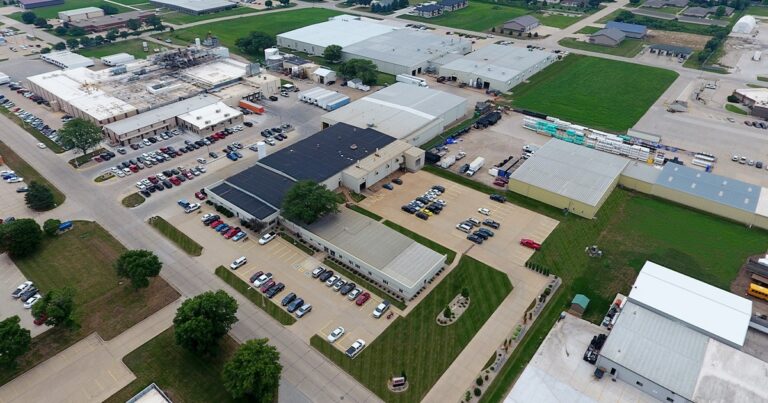 At Link Manufacturing, we are committed to the long haul of implementing our Lean Strategy to positively impact and create a unique customer experience for our customers. Our strategy is essential to reducing waste and to fueling the velocity through our manufacturing processes resulting in our best in class lead-times, exceptional on-time delivery, and reliable quality performance. To create speed through our manufacturing processes, we have had to develop strong and reliable processes by relentless pursuing the wastes embedded in any companies' processes – excess inventory, over-processing, waiting, excess motion, defective product, transportation, and overproduction. At Link our core values enable this strategy by creating an army of problems solvers who care to exemplify servanthood, demonstrate respect for people, set the standard for reliability, do the right thing, and be one team.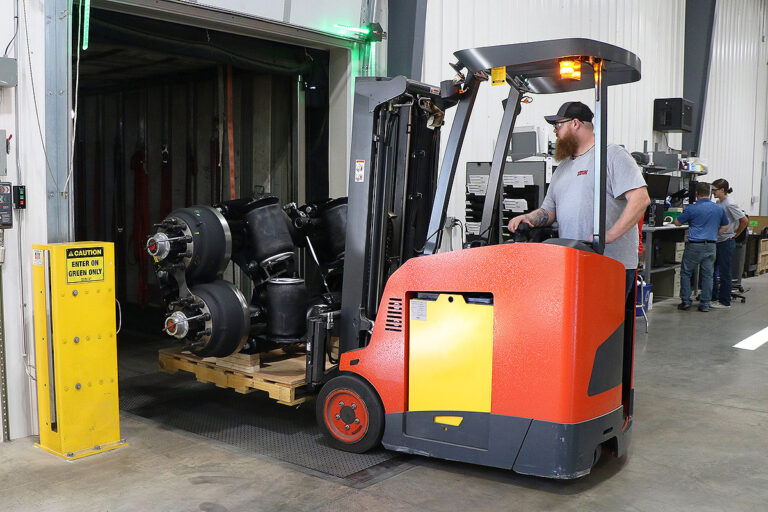 For the customer, this strategy has enabled us to free up cash by reducing WIP to invest in long lead time purchased components and finished goods to protect us from a volatile supply chain and provide speed and a competitive advantage to our customers. In this business environment of supply chain chaos, rapidly expanding lead times, and plummeting on-time delivery Link has been able to maintain exceptional on time delivery performance and quicker lead times far superior to our competition.
At Link, we are committed to providing great products, outstanding product quality, consistent, on-time delivery and superior service and support to each customer. From our lead times to our inventory, all the way to our capabilities, we provide our customers with the highest value experience. Contact us today to learn more about how our capabilities, processes and products can help you reach your business goals. Our team is ready to answer your questions and help you understand how Link can provide solutions for you.
Blog Author
Mark Zylstra
Vice President of Manufacturing