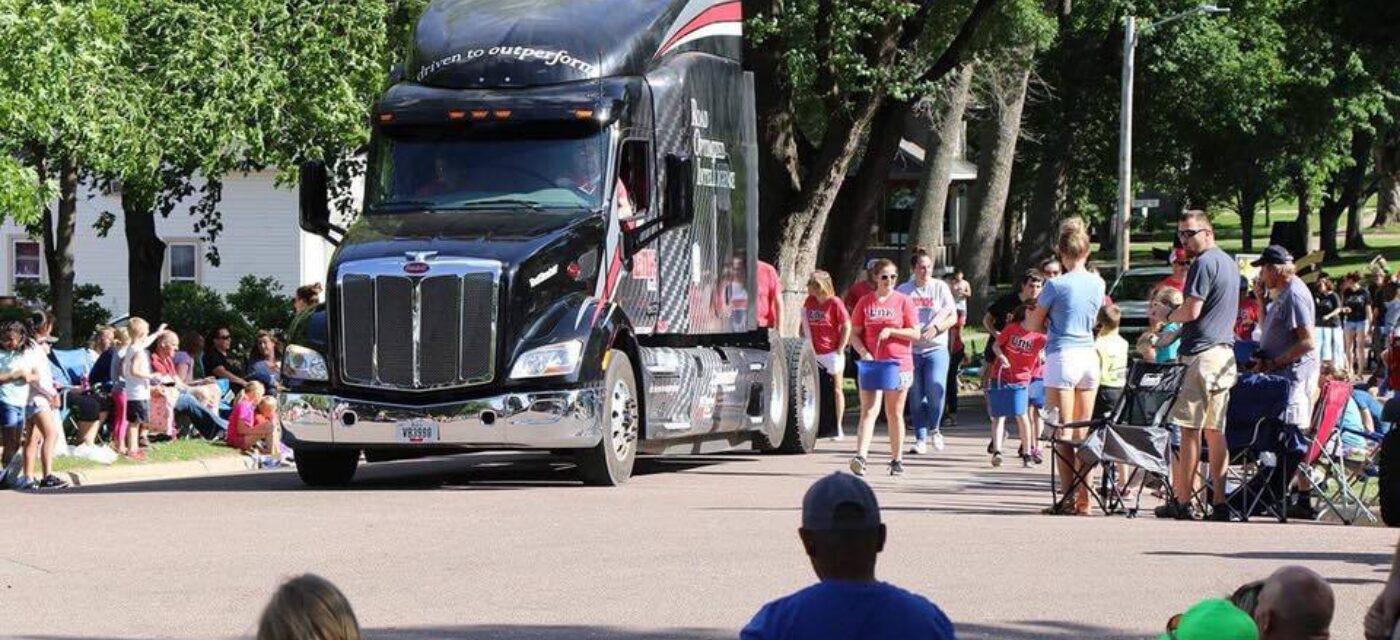 Making Our People Our First Priority
Jim Huls recently wrote about the values at Link that drive our customer-centric focus and allow us to outperform for our customers. Behind the scenes, our company culture focuses on putting just as much energy into developing the skills and caring for our employees as we do in making sure our customers are satisfied.
For those wondering what it's like to work at Link, we want them to know we treat our employees as valued members of our team. Our employees truly care about each other. We treat each other with respect, honesty, and fairness while encouraging personal growth and celebrating employee success. We do the right thing for our employees.
Our Company Culture Treats Employees Like Family
We're a company that aims to treat employees like family and we're not afraid to go above and beyond normal practices to care for our employees. This means striving to do the right thing in every situation. Safety is our number one value and providing a safe work environment is a top priority throughout our organization. We also understand it's important to show our appreciation for all their hard work.
We demonstrate our appreciation and care in a number of ways. But number one is giving our personal thank you for jobs well done. Others include profit sharing bonuses, family summer outings, Christmas parties, Linkwear, meals, and other small gifts. We have internal programs to recognize, share and celebrate their accomplishments across the organization.
Developing the Skills of Our Employees
Another way we put our employees first is providing them with growth opportunities. From a multitude of paths, employees can pick up more responsibilities, be promoted, and learn new skills. For employees with a desire to grow, we customize opportunities to meet their needs. For example, on our production floor, we provide the opportunity to learn new skills, like welding or operating CNC fabrication machines.
We also have an excellent internship program through our relationship with schools such as Dordt College, South Dakota State University, Iowa State University and beyond. We feel it's important to provide meaningful internship programs and a wholesome learning environment for students. We strive to give our interns the opportunity to learn valuable skills and ultimately, we hope to provide them with full time employment with our company. We normally have four interns on staff in various departments including product engineering, manufacturing engineering, quality engineering, accounting, and IT. It's rewarding to witness their development and see the new ideas they bring to our organization.
Join Our Team
We're always looking to hire people who can think critically. We engage our employees in helping with the continuous improvement efforts at Link. We're constantly in need of people who like to work in a team environment, and who can process new information, draw conclusions, and make recommendations. We also want employees who are disciplined, accountable, dependable, and share our commitment to customer satisfaction.
Every position is a key position at Link. Visit our careers page to apply to join the Link Team.
In summary, we believe our differentiating factor at Link is not just our focus on our external customers, which we do extremely well, but that we exhibit the same focus as we work with our internal customers, our employees.
Blog Author
Don Van Den Top
Director of Human Resources