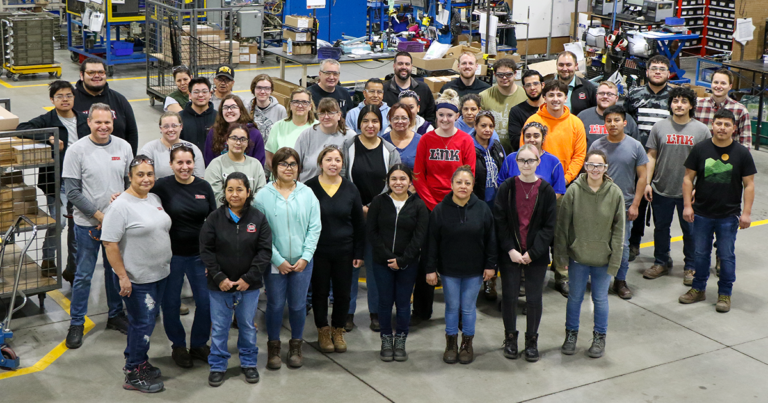 Sioux Center, Iowa, USA (May 1, 2023) – Link Mfg., Ltd., the leader in specialty engineered suspensions, suspension controls and specialty products announced a major milestone in the company's history: the production of its one millionth Mechanical Height Control Valve. Link started production of suspension control product lines in Sioux Center on March 9, 2021, expanding their manufacturing capabilities in Sioux Center and created an additional 70 manufacturing jobs in the local economy.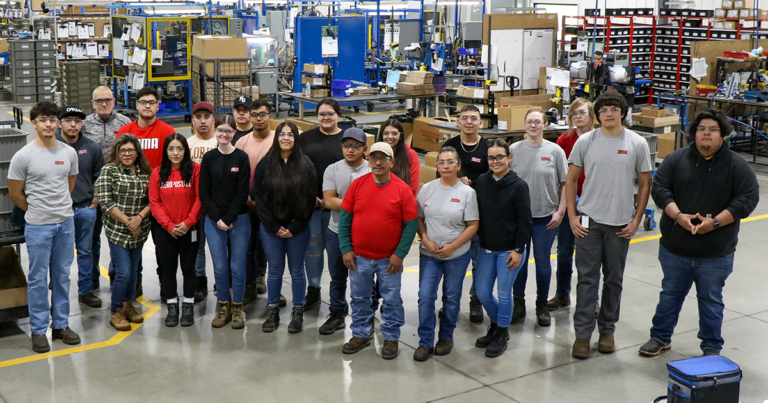 "I am extremely proud of the dedication of our talented employees," said Jim Huls, president of Link Manufacturing. "The major achievement is a testament to the amazing ingenuity, persistence, and hard work of Link employees. This milestone was really the highlight of Link's focus on customer satisfaction and something that everyone at Link can be proud of."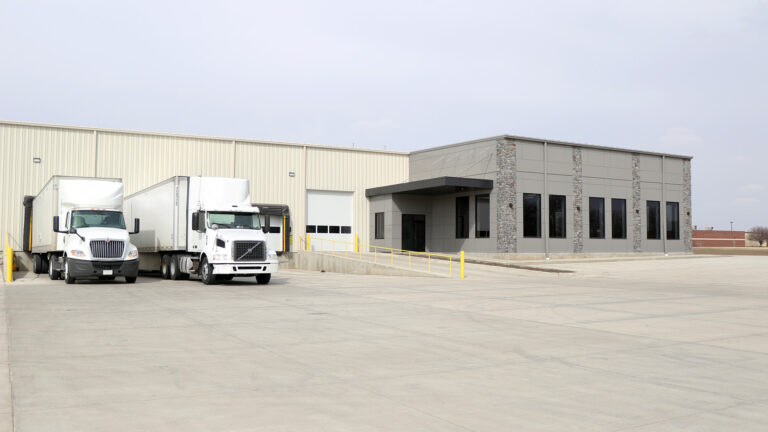 Mechanical Height Control Valve production is based in Sioux Center, Iowa at the Link Sioux Center headquarters. Each Link mechanical height control valve is tested with the highest quality standard and manufactured with proven materials to provide consistent performance. Link builds close to 60,000 mechanical suspension control valves per month, streamlining production to best serve the demand from customers and partners.
To achieve high rates of suspension control production, Link built a dedicated space for Suspension Controls production in 2021 with the introduction of Plant 4. The manufacturing space is designed to be employee-centric with climate controls and a focus on safety in the building's layout and arrangement. Plant 4 hosts six areas for height control valve production, as well as spaces for other core products, lending to the milestone in mechanical suspension control production. The current formation of the manufacturing space and production processes allow for anticipated future growth, positioning Link to further expand in the suspension controls sector of the transportation industry.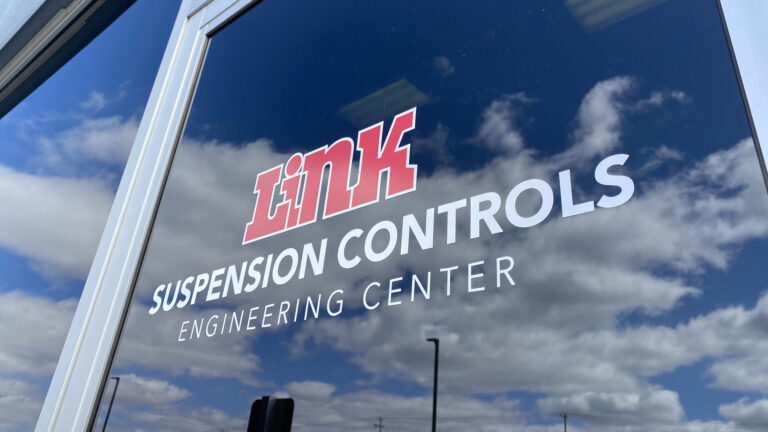 The Engineering team behind the mechanical height control valve milestone is based in Grand Rapids at Link's Suspension Controls Engineering Center. With expertise in electrical engineering, software development and testing, this group leads Link's development in advanced controls used in medium- and heavy-duty truck, tractor, trailer, motorcoach, transit bus, shuttle bus, recreational vehicle and specialty vehicle markets.
About Link Mfg., Ltd.
Link develops and manufactures a variety of suspensions, air controls and specialty products, engineered to address the unique needs of commercial vehicle, trailer, motorcoach, transit bus, shuttle bus, recreational vehicle and specialty vehicle markets. Link is the worldwide leader in heavy-duty truck cab air suspensions marketed under the brand name Cabmate. The company is also a leading innovator in vehicle air management and dynamic air suspension control technologies marketed under the brand names SmartValve, Smart Air Management Systems (SAMS), and Road Optimized Innovations (ROI). With manufacturing locations in the United States and Canada and distribution in Europe, Link Mfg., Ltd. is an IATF 16949 and ISO 14001: 2015 (EMS) certified company whose primary products include cab, auxiliary, and chassis suspensions, including heavy vocational, off-highway and air suspension management technologies. Link also makes specialty products such as tire pressure equalization systems, ramps and other products designed to enhance the productivity of commercial vehicles.
Link is a registered trademark of Link Mfg., Ltd.