Appointment of Ben Lucas and reassignment of Dave Shrader signal company's continuing expansion.
GRAND RAPIDS, Michigan, USA (Nov. 1, 2022) — Link Mfg., Ltd., the leader in specialty-engineered suspensions, suspension controls and air management products and a Tier-1 supplier to major heavy-duty commercial truck manufacturers, announced the recent appointment of Ben Lucas as senior fleet sales and strategic account manager and that Dave Shrader will take on new account management responsibilities with OEM customer Navistar.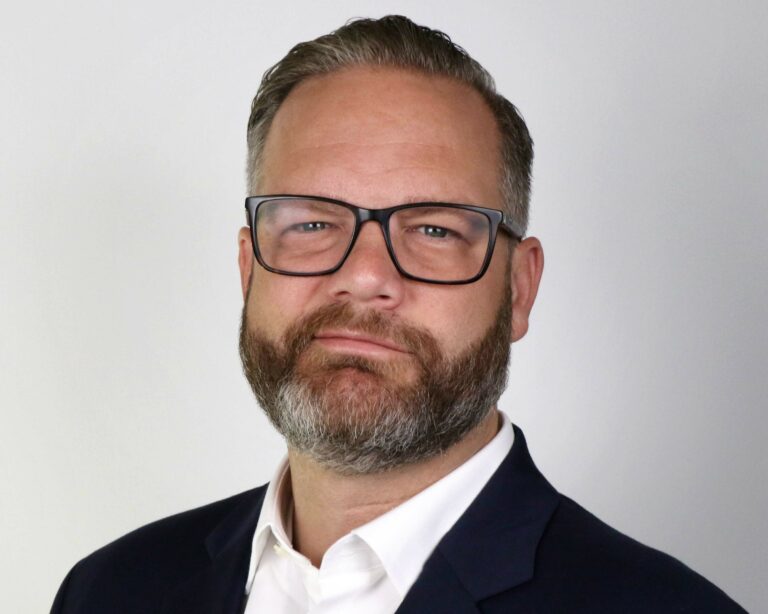 A sales veteran with more than 20 years of experience, Lucas has served previous employers in roles such as national sales manager and OEM sales manager, and in customer relationship management capacities. In his new position, Lucas will be responsible for calling on fleets and for maintaining and growing specialty application accounts in electric vehicle, firetruck, terminal tractor and other market segments. Lucas holds a Bachelor of Arts degree from Western Michigan University.
"We're very excited to have Ben join our sales team in Grand Rapids," said Jim Huls, president of Link Manufacturing. "He's a highly energetic sales professional with a broad and deep understanding of the commercial vehicle industry we serve."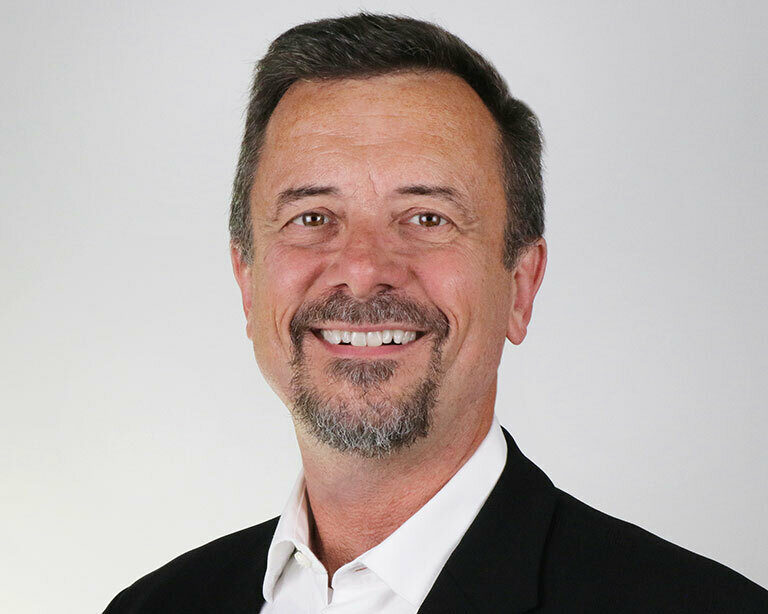 Link has also entered into a new agreement with David Shrader from longtime affiliate manufacturer's rep agency Northwest Heavy Duty, Inc. In his new role, Shrader will lead Link's sales efforts with its customer Navistar. Shrader brings with him more than 25 years of experience in the international medium- and heavy-duty commercial vehicle markets. He previously led Link's sales efforts with customer Volvo Trucks. Shrader's educational credentials include Bachelor of Science degrees in mechanical engineering and electrical engineering, along with a Master of Business Administration in technology management.
"Dave is a known quantity to Link and a consummate industry professional," said Huls. "We're confident that he will continue to bring his formidable skill and experience to bear in this new and very important role with Navistar."
Lucas and Shrader will be attached to Link's Suspension Controls Engineering Center in Grand Rapids. Both men will report to Brian Kujala, vice president of business development for Link.
Link products are available and can be ordered through Link's nationwide network of dealers. For more information on Link products or to find a dealer, please call (800) 222-6283.
About Link Mfg., Ltd.
Link develops and manufactures a variety of suspensions, suspension controls and specialty air management products, engineered to address the unique needs of commercial vehicle, trailer, motorcoach, transit bus, shuttle bus, recreational vehicle and specialty vehicle markets. Link is the worldwide leader in heavy-duty truck cab air suspensions marketed under the brand name Cabmate. The company is also a leading innovator in vehicle air management and dynamic air suspension control technologies marketed under the brand names SmartValve, Smart Air Management Systems (SAMS), and Road Optimized Innovations (ROI). With manufacturing locations in the United States and Canada and distribution in Europe, Link Mfg., Ltd., is an IATF 16949– and ISO 14001: 2015 (EMS)–certified company whose primary products include cab, auxiliary and chassis suspensions, including heavy vocational, off-highway and air suspension management technologies. Link also manufactures specialty products such as Cat's Eye–brand tire pressure monitoring and equalization systems, ramps and other products designed to enhance the productivity of commercial vehicles.
Link is a registered trademark of Link Mfg., Ltd.