Committed To Heavy Vocational Market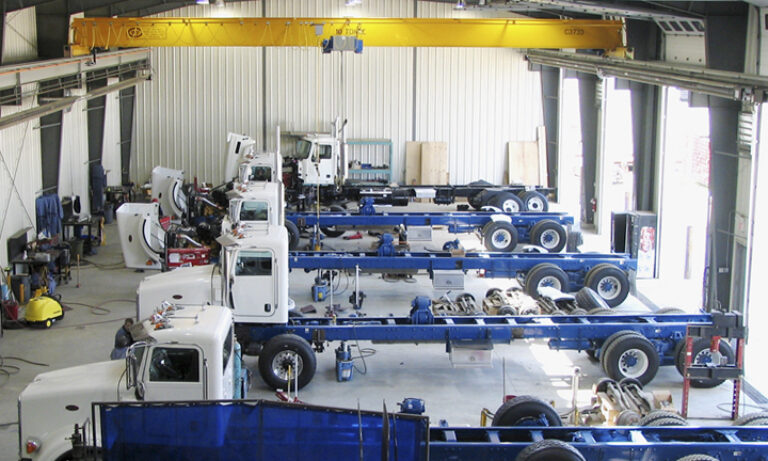 Based in Nisku (Edmonton) Alberta, Link Canada, is the branch of Link® that focuses on serving the unique needs of vocational and military markets. Link's research and development efforts in Nisku provide distinctive results for applications requiring 60,000lb – 105,000lb suspension capacities. The commitment to servicing vocational, off-highway and military markets has enabled Link to provide results where others were unsuccessful.
Link Canada, formerly Raydan Manufacturing, has a long history of providing tailored solutions to the heavy vocational truck market. We are proud of our team of highly skilled technicians, welders, engineers, field salesmen, and support staff who are committed to building a business based on employee involvement, training and development within a safe and pleasant work environment. Our commitment is to engineer and develop quality products for our customers.

Contract Manufacturing Opportunities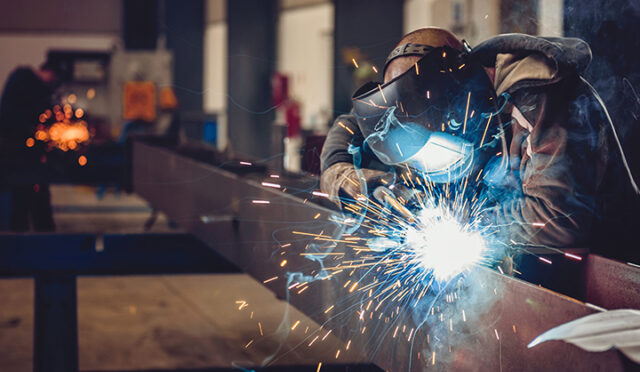 Welding
Dedicated Welding Booths with Fume Extractors
Experienced Licensed Journeyman Welders
Welding Capabilities: TIG, MIG, Stick & Flux Core
Certified Canadian Welding Bureau Welders
Fabrication
Access to Water-Jet, Laser & Plasma Cutting
Machining and Press Breaks
Overhead Cranes
Multiple Jib Cranes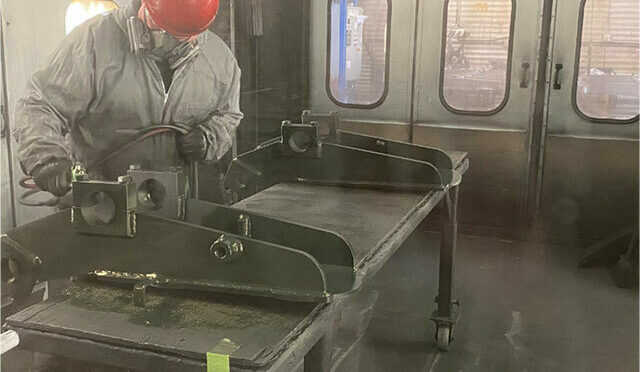 Finishing
Paint Booth Specializing In Corrosion Protection

Dedicated Quality Surveyor Management
Shot Blaster
20+ Years in the Field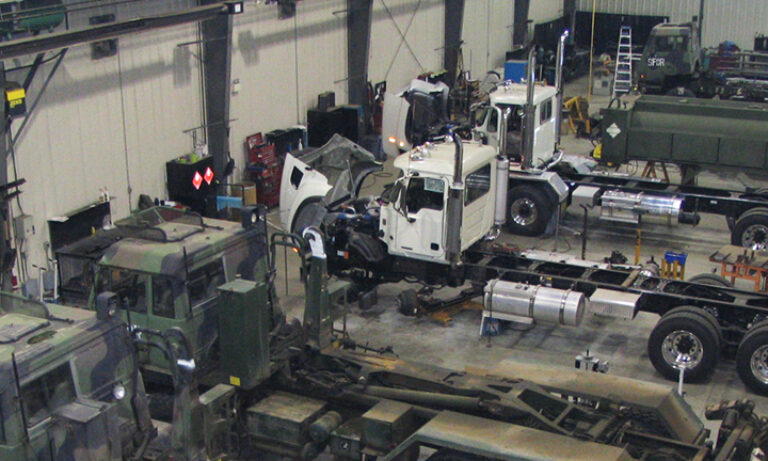 Founded in 1992, Link Canada, has a long history of providing tailored solutions to the heavy vocational truck market. In 1995, the patented Air Link walking beam suspension was introduced to the North American market, and subsequently won several awards, including: The Construction Equipment Magazine Top 100 New Products Award; The Society of Automotive Engineers Top 50 New Products of the Year; and Heavy Duty Trucking Magazine's Best Product.
Throughout the next two decades, we have continued to explore new markets and industries, including Fire & Rescue, crane, and mining applications. We've also developed operational and manufacturing efficiencies. Our welding shop is set up in a production line environment, adhering to industry best practices, and our experienced team has worked with customers all over the world to build custom suspensions for diverse industry application.
Available Products From Link Canada
Contact Information