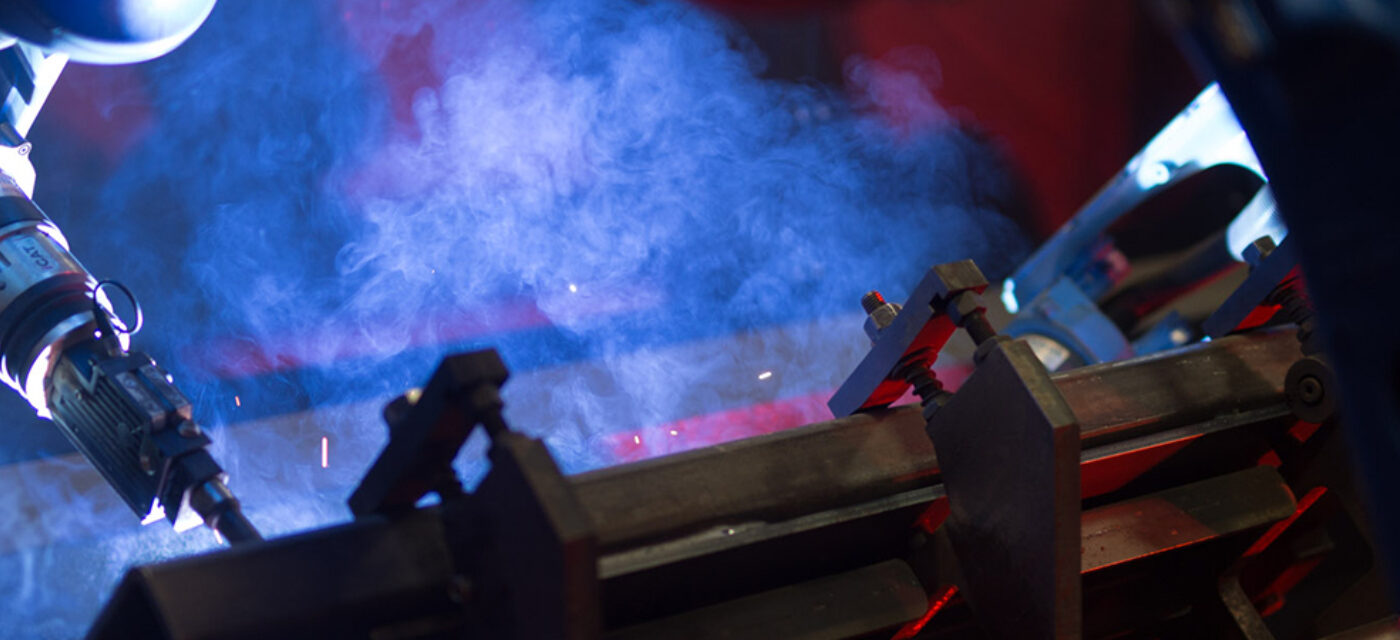 PACCAR Names Link Manufacturing a Top Performing Supplier for the Second Consecutive Year
Since 2014 PACCAR has recognized its top performing suppliers through the Supplier Performance Management (SPM) program. In 2017, for the second consecutive year, PACCAR named Link as one of a select few SPM Leaders.
The PACCAR SPM program evaluates a supplier's performance in the areas of product development, operations support and business alignment. Through the SPM program, suppliers and PACCAR cross-functional teams collaborate to identify performance enhancements and to continuously improve the supplier/customer relationship. This program enhances the likelihood of high performance from the supply base.
One of our key achievements in 2017 was reducing our PPM metrics to support PACCAR's continuous improvement efforts.
In 2017 we improved our OE PPM from less than 50 to less than 10. While our previous rate of less than 50 PPM was good, further reducing the rate aligns with our customers' commitment to providing their customers with the highest quality products possible.
Link Manufacturing has been developing and supplying suspension solutions for PACCAR trucks for nearly 30 years, read more about the solutions here. We are excited to continue our collaboration with PACCAR as a Leader of the SPM program in the new year.
Blog Author
Michael Hof
Vice President of Business Development