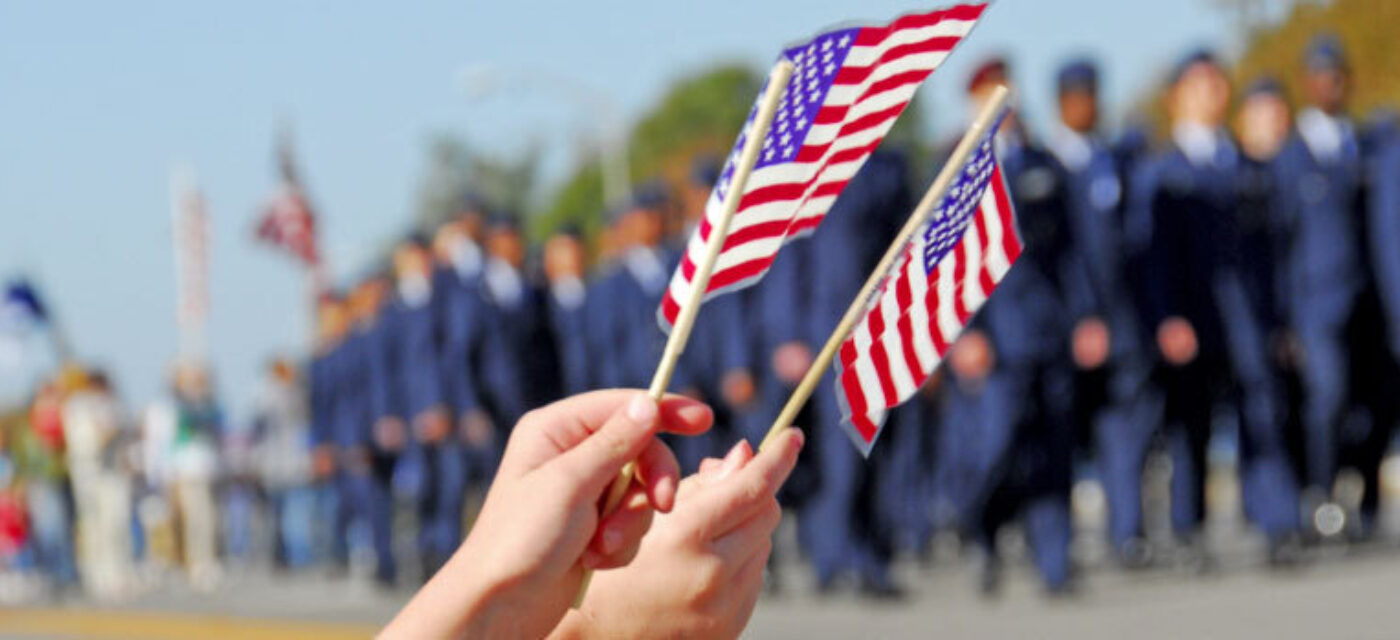 Recognizing The Veterans on America's Production Lines
Today is a very important day at Link Manufacturing and across the country: Veterans Day. If you haven't stopped yet to thank a veteran, or taken a moment to reflect upon their sacrifice and the freedoms they provide, I hope you will.
Veterans Day hits close to home for many of us. Last year we had the honor of hosting a group of senior executives from the American Legion. As they toured our facilities they made sure to seek out and personally thank each of our employees who served or are currently serving. It was very rewarding to host these gentlemen and witness their commitment to our country's veterans. This year our leadership team will again be recognizing all of our employees with military service.
Iowa Seeks to Be The State of Choice for Veterans
It's also encouraging to see a growing movement in America to emphasize the importance of hiring veterans. We are fortunate here in Iowa to have an innovative program called Home Base Iowa. It's designed to make Iowa a welcoming place for veterans to call home by connecting them with employers and providing important benefits such as housing assistance and full income tax exemptions on military pensions, among others. Another important feature is that it allows private employers, such as Link, to give preference in hiring to veterans. Link is a Home Base Iowa business and is pleased to participate in the program. As someone involved in human resources, I can testify to the quality of our nation's veterans bring as employees. I see first-hand the level of discipline and commitment those with military experience embody, not to mention the important skills many gain during their service.
It's also important to mention Link has a growing relationship with various branches of the U.S. Armed Forces, providing specialty trailers and tactical equipment to help our military members perform their duties. We're extremely proud of this work and expect to see these partnerships grow in the coming years.
Before Veterans Day is over, be sure to recognize someone you know who has served our country. Buy them a cup of coffee, thank them on Facebook, or simply shake their hand and tell them you appreciate their willingness to put their life on the line for all the freedoms we enjoy.
Blog Author
Don Van Den Top
Director of Human Resources