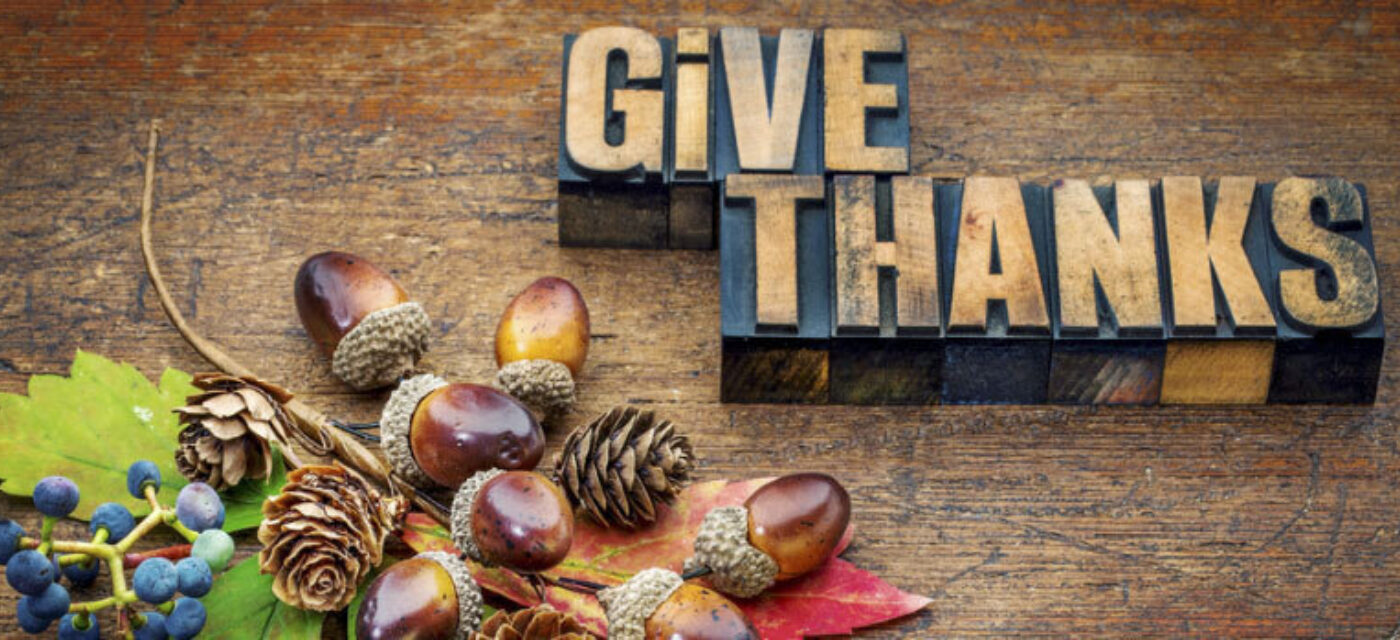 The Strong Spirit of Giving at Link
Thanksgiving is one of my favorite holidays. It not only provides us an opportunity to gather with family and friends, but to also reflect upon everything we have to be thankful for. At Link Manufacturing, this includes great customers and tremendous employees. With this sense of gratitude, we are able to give back. I'm proud to help lead a company and employees who do so much good in our communities. So before we all dig into the turkey, I wanted to pause and reflect on some of the items from the past year we at Link have to be thankful for:
Longstanding Commitment of Supporting Local Community
I'm proud of Link's longstanding commitment of supporting our local communities. Earlier this year both Link and our sister company, Maintainer, were able to donate approximately $50,000 to the newly remodeled welding lab at Northwest Iowa Community College. We regularly donate to the college during its fundraising efforts. Since finding skilled welders is a key need for us and many other manufactures, it only makes sense to support this effort.
Our support of higher education doesn't stop there. We've developed a scholarship program at Dordt College and contribute annually to the school's fundraising drives. Each year we also donate to Northwestern College, just down the road from our Sioux Center headquarters. And I'm especially proud that many of our employees participate in Mid-Sioux's Opportunity Holiday Families program by providing gifts and cash donations to families in need during the holidays.
Thankful for a Good Year and Bright Business Outlook
Of course, we're extremely thankful our business is going strong and has a bright future. During 2015 our relationship with Volvo has grown. After a rigorous pursuit, Link Suspensions of Canada was recently awarded a military contract with Mack Defense.
We're also working to expand our global presence. In 2016 we will exhibit at IAA in Hannover, Germany, our first international venture. Expanding our global footprint and increasing awareness of Link as a global supplier is extremely important as it helps us better serve our truck OEM customers who continue to expand globally.
It's also rewarding to see strong interest in our lift axle business. The work that we've put into our twin steer operations for heavy-duty off road vehicles is bearing fruit. We're committed to the ongoing process of refreshing product designs to keep them relevant and meet the needs of a changing marketplace.
I've always held the belief that to whom much is given, much is expected. We think it's a responsibility and opportunity to give back. We're proud – and thankful – for how we've been blessed and how it allows us to share with others. I hope you have a great Thanksgiving and a great year ahead.
Blog Author
Denny Michels
Retired Company President