A Winning Environment That Values The Individual
People feel appreciated and recognized for their dedication and hard work at all levels of Link manufacturing. The strong work atmosphere at Link is noticeable and to us and implies that everyone in the organization feels like an integral part of the team. We provide growth opportunities that enable people with great values and work ethic an opportunity to be involved in a progressive and highly successful company. At the end of the day we hope our employees leave with a sense of genuine job satisfaction with a mix of company loyalty.

---
"Link is always preparing you for the next step of your career by providing many opportunities for skill development. I appreciate the overall friendliness of other employees and working with motivated people who work toward our company success."

Matt R.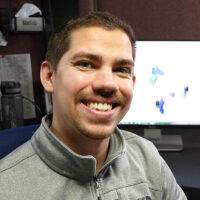 "Link is a solid company that has withstood the test of time. Always evolving – never resting, always looking for the next innovation to allow us to stand out further from the competition. Link looks to the future and invests for the long term. You can find a strong stable career through Link and you feel proud to work here!"

Greg H.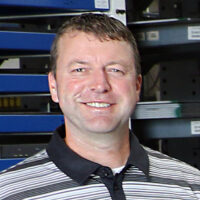 "Over the past several years, my job at Link has stayed interesting and challenging. We deal with diverse suspension markets and do our best to exceed customer expectations. I like how our team manufacturers everything at Link so that we can be exposed to different facets of heavy-duty suspensions. Link has always had an outstanding team of people that are knowledgeable and fun to work with."

Dave B.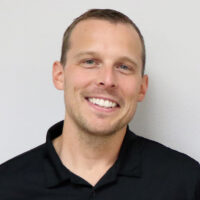 "As a mother of four, it's nice to know that if something unexpected happens at home, Link is flexible. If I need to leave, they understand my situation and are willing to work with me. They truly care about my family The positive family/professional atmosphere does not go unnoticed."

Barb S.