Cabmate was initially developed in 1980 when truck driver Bill Nibbelink was searching for a more comfortable ride. Bill built the first cab air ride suspension for his red class 8 truck, and then started making additional units in his garage. The result of his efforts was Cabmate and its popularity quickly became evident. Link Manufacturing was soon on its way with this first product and opened its first factory in 1984.

Link's Visual History
---
Cabmate and Link Milestones Span For 40 Years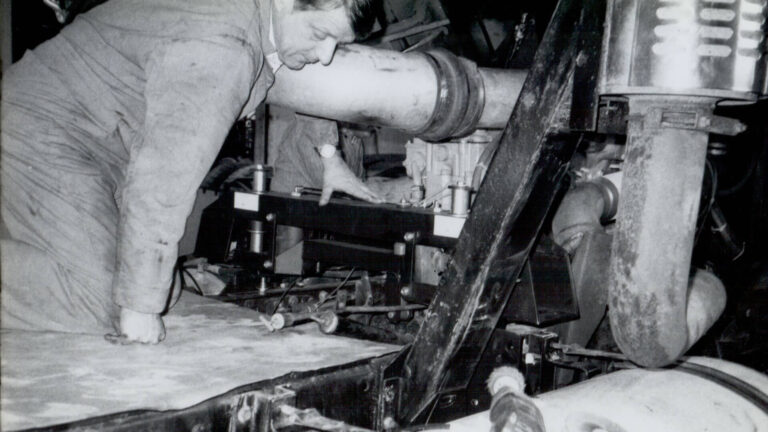 ~ 1980 ~
Bill Nibbelink built the first cab air ride suspension for his class 8 truck. During the winter he started making more units in his garage.

---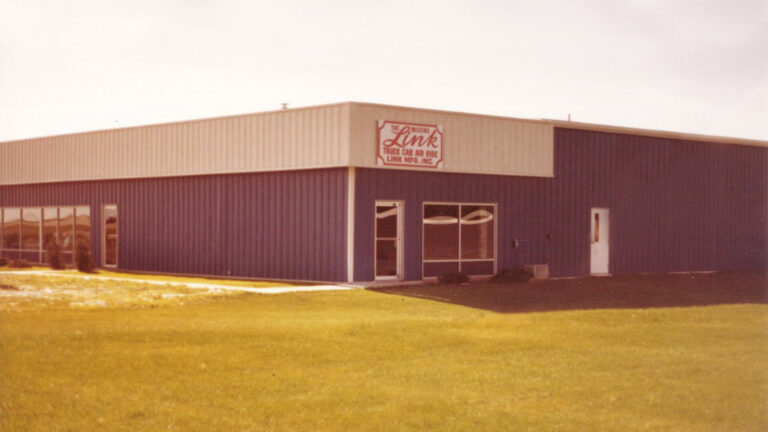 ~ 1984 ~
First factory opened in Sioux Center, Iowa.

---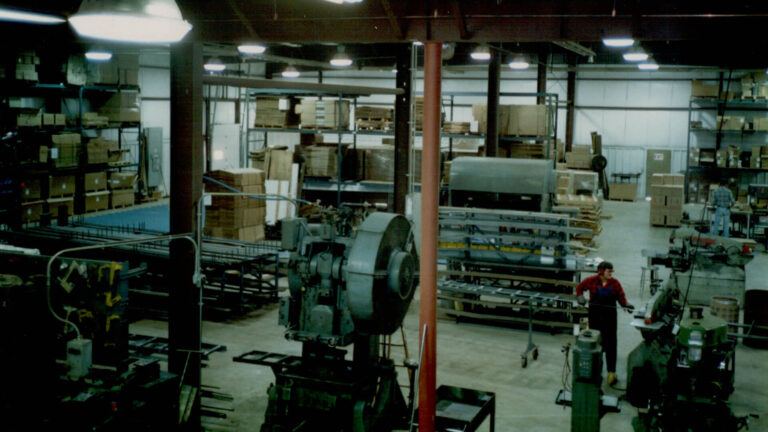 ~ 1989 ~
Quality products and service lead to expansion and growth. Link completes first major plant expansion.

---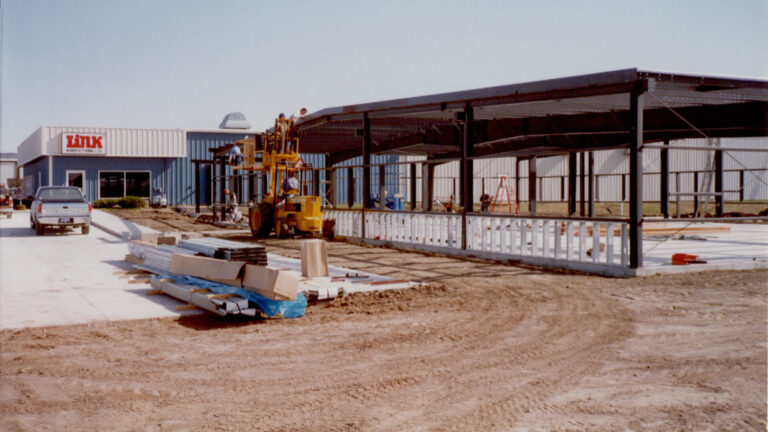 ~ 1992 ~
Link builds corporate office to support additional organizational needs.

---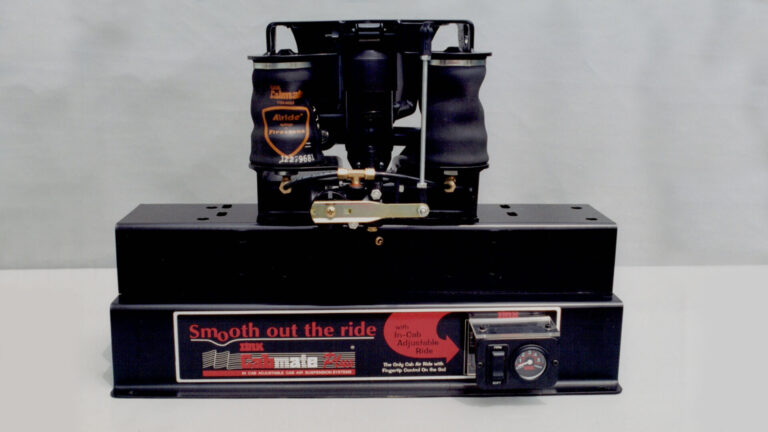 ~ 1996 ~
Link earns initial ISO certification.

---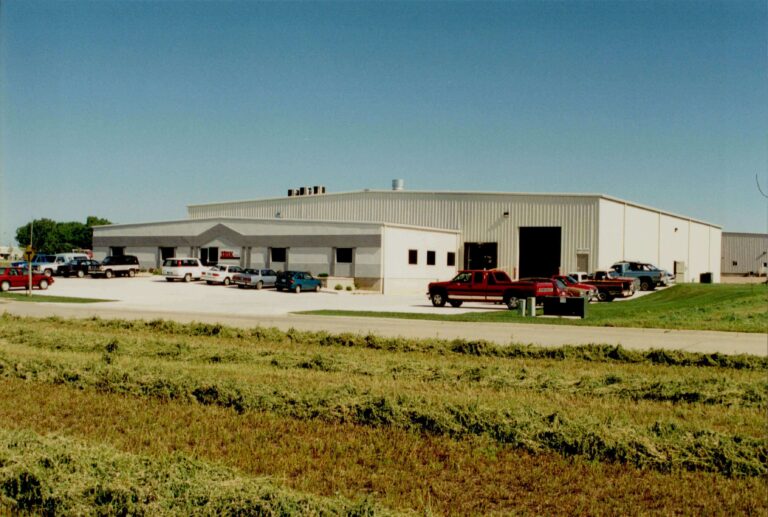 ~ 1999 ~
Link completes major expansion with a Plant 1 addition and new Plant 2 facility.

---
~ 2000 ~
Link begins significant transformation toward factory automation with robotic welders.

---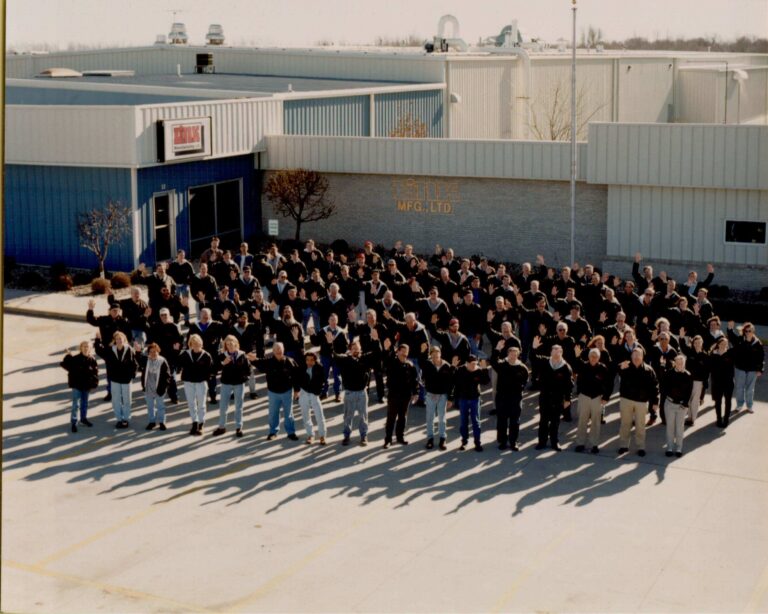 ~ 2008 ~
Link celebrates the production of 1,000,000 Cabmate suspensions.
Link opens Plant 3 to support auxiliary suspension product growth.
---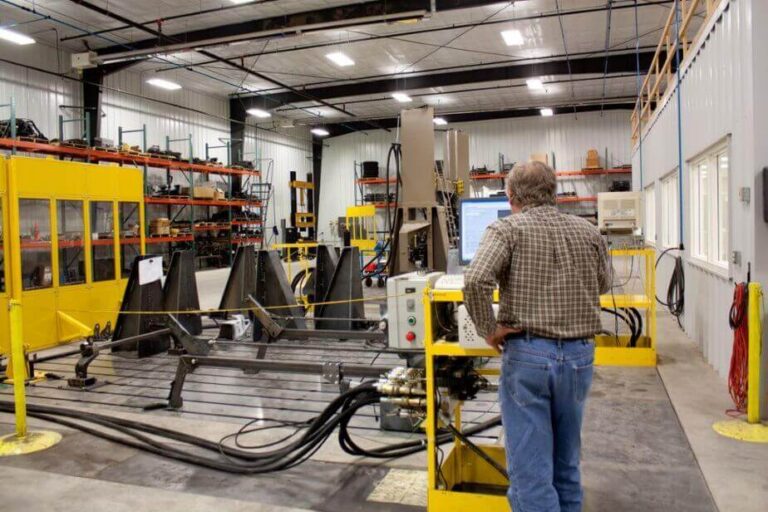 ~ 2009 ~
Link opens Applied Technology Center for increased development of specialty engineered suspensions.

---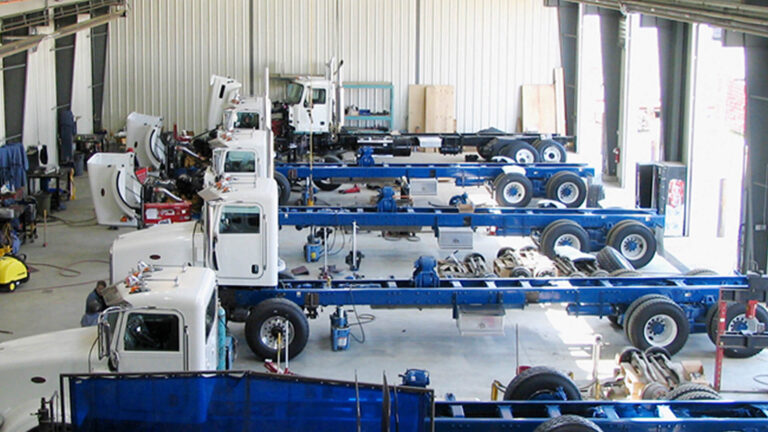 ~ 2012 ~
Link expands the chassis suspension division with the introduction of Link Suspensions of Canada (Nisku, Alberta)

---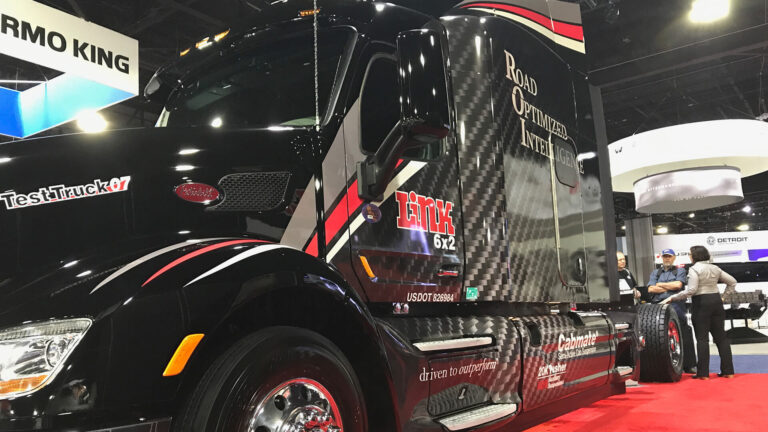 ~ 2017 ~
Link introduces Road Optimized Innovations program.
A new line of technologically advanced suspension systems and components for heavy duty trucks.
---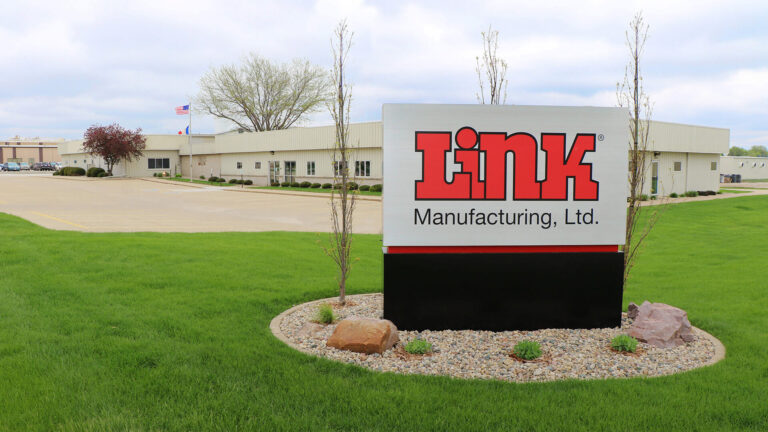 ~ 2018 ~
Link attains IATF 16949:2016 certification.

---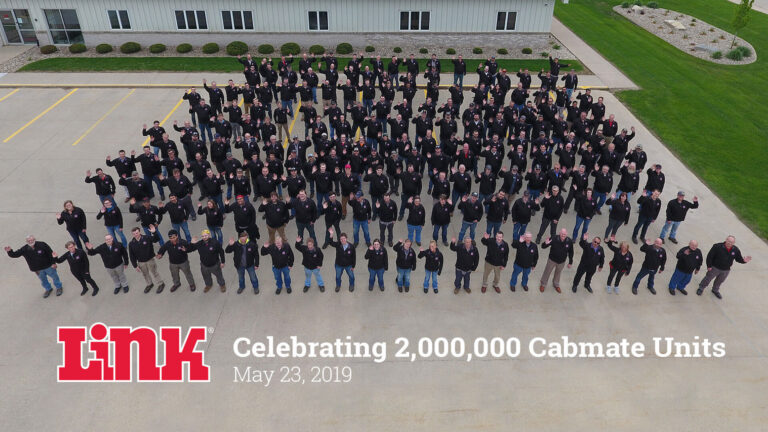 ~ 2019 ~
Link achieves the production of 2,000,000 Cabmate Suspensions

---

The Legacy Continues with ROI Cabmate®
In 2019, Link released a smart cab suspension called ROI Cabmate. The ROI Cabmate is a revolutionary cab suspension system that delivers an optimized ride regardless of road conditions. The intelligent system uses electronically controlled shocks to increase ride comfort, improve cab stability, and reduce noise and vibration. The shock absorbers adjust automatically in real time to deliver a driving experience that was not previously possible.
---
Cabmate Celebration
It takes a lot of hard work and dedication to produce two million Cabmate suspensions. Watch how we celebrated with employees and the local community.
View Cabmate Celebration
Major Milestone
Link celebrates a major milestone in company history with the production of its two millionth Cabmate suspension.
Learn About The Major Milestone
Official Announcement
Read more about our two millionth Cabmate milestone and how we are celebrating with our employees and customers.
Read News Release